20 February 2019
Summary of the first finals last weekend
The very first finals of the 44th edition of the International Pee-Wee BSR took place last Sunday night. The crowd will confirm that we witnessed two really captivating games.
The first final opposed the Macareux of Havre-St-Pierre, Quebec, to the Predateurs of Edmundston, New-Brunswick. Both teams played very well, this game was intense from beginning to end. The Macareux finally won the Clermont-Caouette trophy by a score of 3-0.
The Pee-Wee B1 finalists, Edmundston's Predateurs (New-Brunswick) and Charlesbourg's Wapitis (Quebec) then offered us a thrilling game with an even mark after three periods. Wapitis then scored the winning goal in overtime, which made them champions. They recieved the Mikes cup.
Congratulations to the winners and finalists for these great games, and to all the other teams who participated this year. We look forward to seeing you again next year.
Here are some pictures of both finals.
Pee-Wee A1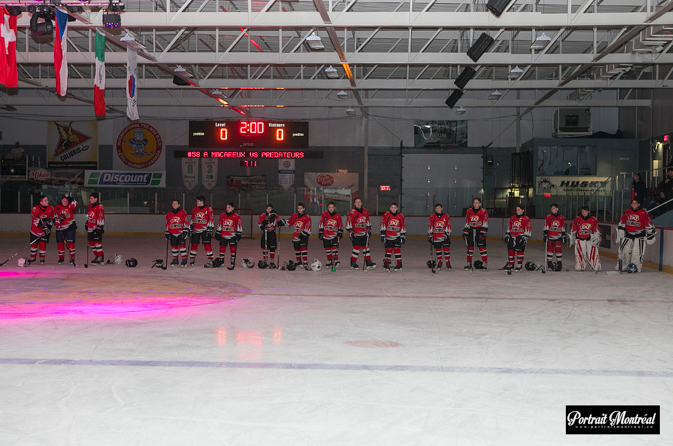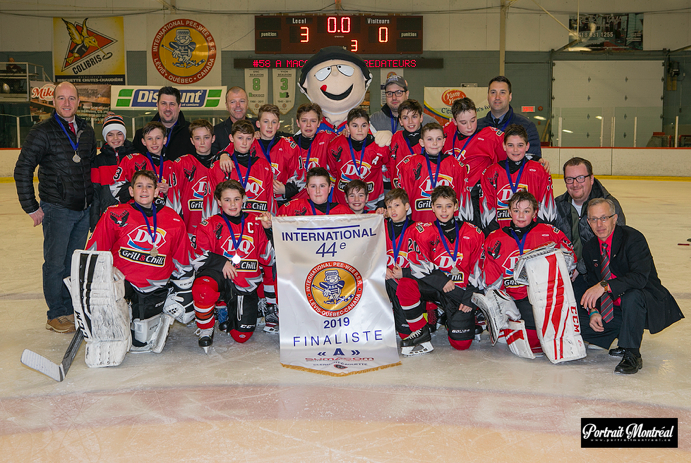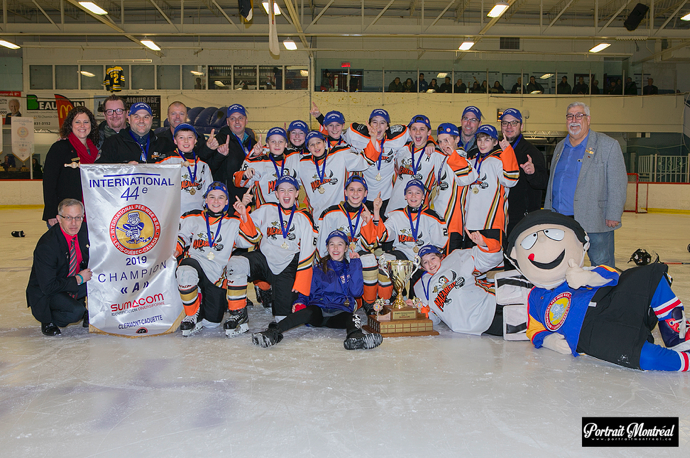 Pee-Wee B1